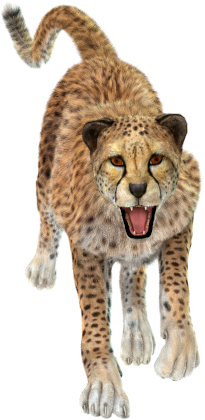 Fast-loading Websites
According to research by Google, 53% of mobile users leave a website that takes more than three seconds to load. Google will also rank slow loading pages lower in their search results.
Without a fast and efficient website, you will be losing a large margin of potential customers.
By creating static websites and using premium VPS hosting, RightWeb websites are extremely fast.
Learn about page load times
Get a free mockup
Fill in the form or get in touch by phone to get a quote and free website mockup.
or
0475 133 237